Coolsculpting® in Stateline, Nevada!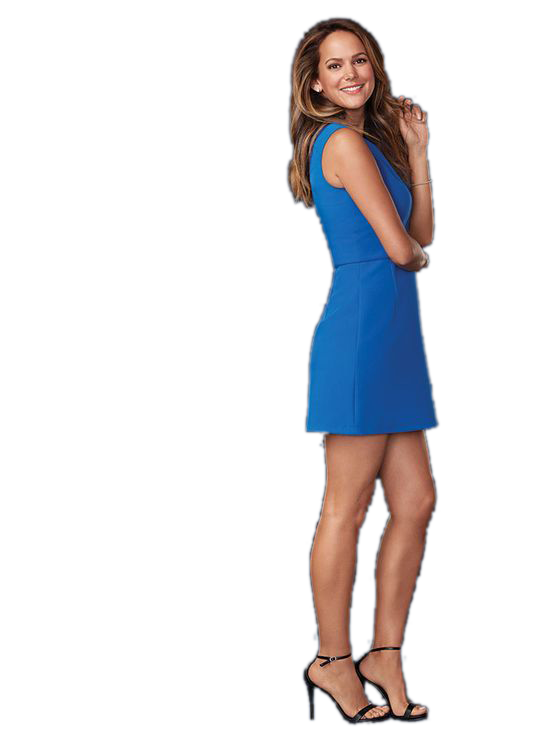 Say Yes to Owning Your Shape From Head to Toe and Loving Every Minute
GET STARTED NOW
Book a complimentary consultation and get all of your questions answered by a Purity Aesthetics Certified CoolSculpting® expert.
What is Coolsculpting?
FDA-cleared medical treatment for fat cell elimination

CoolSculpting® is internationally recognized as the leading non-invasive fat-reduction system. Men and women around the world seek out CoolSculpting® Certified Specialists for targeted fat removal and body contouring.
What areas can be treated?
CoolSculpting has been FDA-cleared to treat numerous areas 

Areas that can be treated include: under the chin (submental), under the jawline (submandibular), inner thigh, outer thigh, abdomen, love-handles (flank), banana roll (underneath the buttock), bra-fat, back of the arm.
How Does Coolsculpting® Work?
Why Choose Purity Aesthetics for Non-Surgical Body Contouring and Fat-Loss Solutions?
At Purity Aesthetics, our staff is passionate about helping you meet your goals of enhancing your natural beauty. Every individual that walks through our doors is special to us. Our compassionate and friendly team of health care professionals and beauty experts customize treatment plans to meet the unique needs of all of our clients.
PLUS+
Advanced, non-surgical, medical-grade equipment 

Provide customized freezing plans for all clients
SEE COOLSCULPTING® IN ACTION:
Learn More about Coolsculpting®