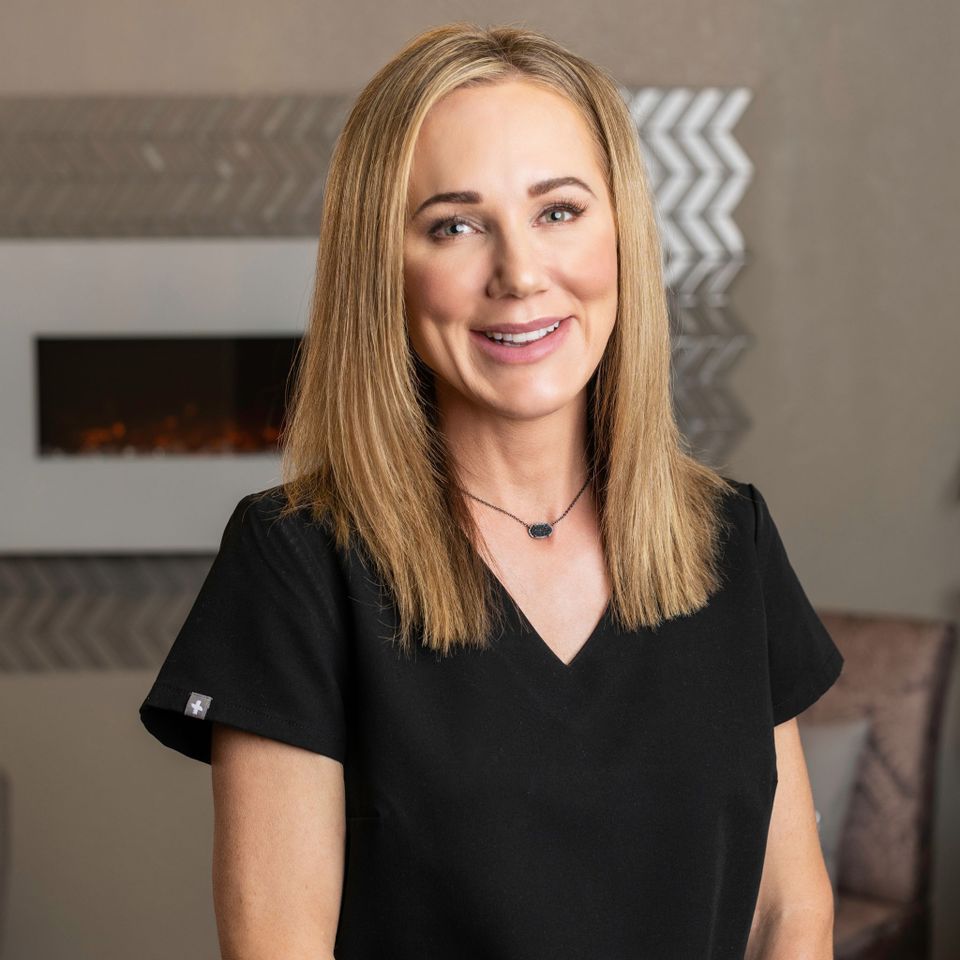 Candice Raynor ACNP, MSN, BSN, RN
Candice is a national board-certified nurse practitioner with over 14 years experience in health care. She is a certified expert injector specializing in cosmetic injectables. She has a passion for aesthetic medicine with a goal of developing individualized treatment plans to achieve a beautiful you.

Hear from Candice

"I start by paying attention to the proportions of a client's face. It's about balance and harmony and maximizing the beauty of each person."

Candice's knowledge, experience and passion, coupled with her integrative approach, will empower each client on their journey to natural-looking, long-lasting results.
Rachel Muller - Licensed Esthetician
Rachel is a licensed esthetician with over 17 years of experience in the cosmetic industry. She began her education at Paul Mitchell's The Skin Academy then attended makeup designery school, which has provided the knowledge base needed to offer services including skin rejuvenation, microblading, laser resurfacing and hair removal and many other services.

Hear from Rachel

"I like to first meet with a client and listen to their concerns. Then I'll inform them of the range of advanced treatments available to meet their needs. Together we'll figure out a plan for each person on how to move forward in the best way possible."

Rachel has been a cosmetic business owner for over 10 years. Her personalized attention and extensive cosmetic expertise allow her to deliver the results her clients have always wanted.
Lashes, Facials, Diamond Glow, Waxing, Tinting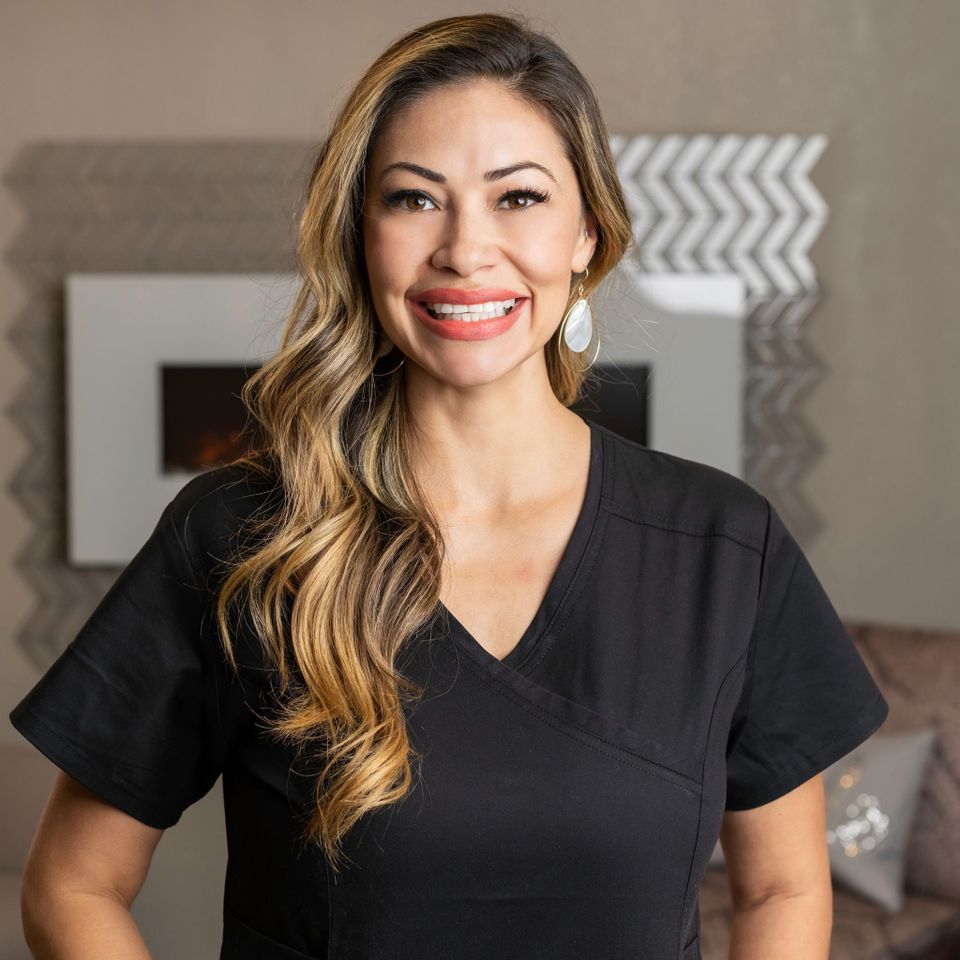 Brenda Downes - Licensed Esthetician
Brenda is a licensed esthetician with several years of experience in the cosmetic industry. She moved to Hawaii for a time after school and is more excited than ever to be back in her hometown of South Lake Tahoe. She provides many services at Purity Aesthetics and specializes in lashes.

Hear from Brenda
"I enjoy working with people I know and meeting new people and helping everyone enhance their natural beauty."